https://www.youtube.com/user/WatchEJC
Convention 2017 at Woodbourne
Adventist Professor laments lack of curiosity about the Bible
---
Written by: Phillip E. L. Castell, Director, Communication, Public Affairs & Religious Liberty | Thursday, January 26, 2

017
---




Woodbourne in the News
Woodbourne district of churches show love to Llandeway Police Station 


Written by Henry Shirley
One  week after the October 25th Jamaica Union Conference Projects Day activities, approximately thirty members of the Woodbourne District of Churches, put hands and heart together and showed love at the Llandewey Police station in the cool hills of western St. Thomas on Sunday November 1, 2015 for Projects Day activities which formed part of the commemoration of the 125th years of Adventism in Jamaica.
Read More

JOURNEY by FAITH

Take 6 minutes to watch "Journey by Faith" which is a gripping video produced by the East Jamaica Conference Communication department and shows the  sure hand of God leading   the way in the building of Camp Phillipsfield in St. Thomas.  Click on the image below.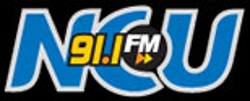 Adult Sabbath School Lesson   3rd Quarter 2018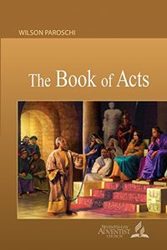 Click to Study Adult Sabbath School Lesson Online
GET ANOTHER VIEW ON THIS WEEKS LESSON. JOIN THE AMAZING FACTS SABBATH SCHOOL STUDY HOUR WITH PASTOR DOUG BATCHELOR.
Click the link below to watch this week Lesson.